Kenny Solicitors is a family run firm of solicitors specialising in Fixed Fee Residential Conveyancing, Wills and Probate. We believe in a simple, clear approach with our clients at the heart of what we do.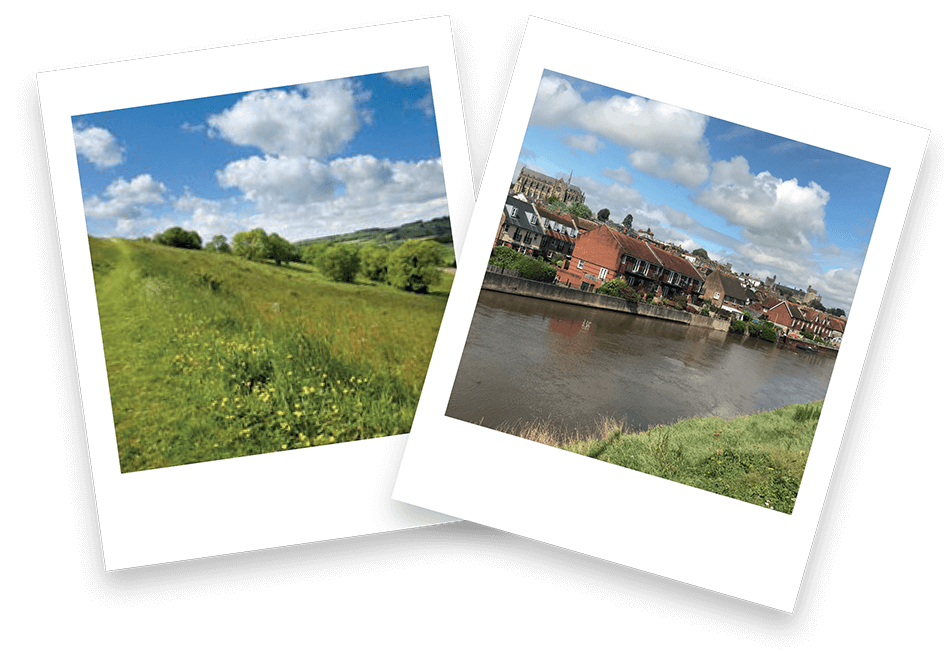 Louise followed in her mother's footsteps and qualified as a Licensed Conveyancer. With 12+ years of experience in conveyancing and practice management Louise is on hand for your conveyancing needs or questions about the practice. Louise particularly enjoys looking after first time buyers or anyone who feels they may need more help and guidance through the process. Louise is patient, easy to talk to and passionate about client care.
Louise works from our Eastergate Office.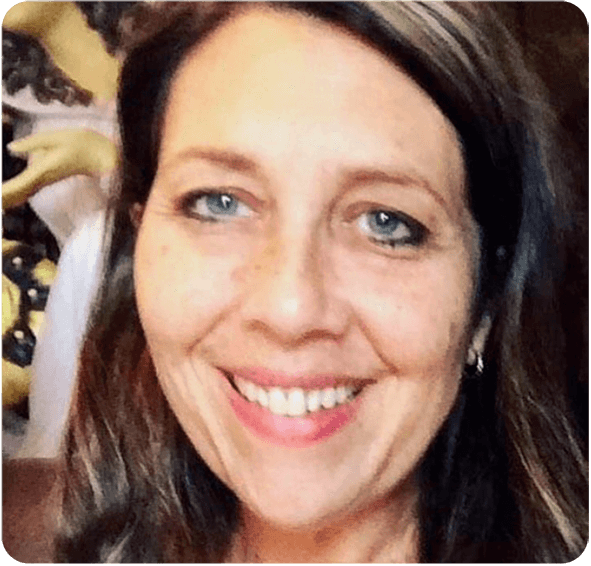 Susanne qualified as a Solicitor in 2002. She has specialised in Residential Conveyancing throughout her career. Married with one child Susanne is a friendly conveyancer with excellent attention to detail. Susanne enjoys all types of cases and has a range of expertise.
Susanne works from our Arundel Office.
Susanna qualified as a Solicitor in 2002 specialises in Residential Conveyancing. Married with 3 children she has recently started working full time which allows her to take on more clients and ensure they have the care they need. Susanna is extremely friendly and easy to talk to. You will find nothing is too much trouble for Susanna! Susanna particularly enjoys acting for elderly clients or anyone who may need particular care.
Susanna works from her home in Emsworth but is based at our Chichester office.
The newest addition to the Kenny Solicitors family Lorna brings 16 years of experience in the Residential Conveyancing field. A bubbly, hardworking and dedicated conveyancer she has really fitted in. Lorna is happy to take on a wide range of cases.
Lorna is based in our Fareham Office.
Emma qualified as a Solicitor in 2005 and has since specialised solely in Will & Probate. Caring and patient Emma is there to help with Wills, Inheritance tax planning, probate and Administration of Estates and Lasting Powers of Attorney/Court of Protection.
Emma works from our Forum House Consulting Rooms. Home visits can be arranged.
Sophie started in conveyancing in 2014 and has worked her way up from a secretary to a nearly qualified Licensed Conveyancer. Sophie will be in training for a while as it takes a long time to learn this job but works fully under the supervision of Louise Kenny. Sophie is currently looking after isolated sales and purchases and particularly probate sales.
Leanne started her time at Kenny Solicitors in 2019 as a Secretary to Emma. Showing a clear aptitude and passion for Wills & Probate she is currently studying to be a CILEX Paralegal with a view to becoming a CILEX Lawyer specialising in Wills and Probate. For now she assists Emma with her clients and will do her best to help with anything you need.
Victoria (or Vickie as she prefers!) qualified as a Solicitor in 1984 and has worked in Residential Conveyancing ever since. With three grown up children (including Louise!) Vickie has now retired to spend more time on her hobbies but remains very much a part of the business that bears her name. She offers indispensable advice to the staff but is no longer 'customer facing'.